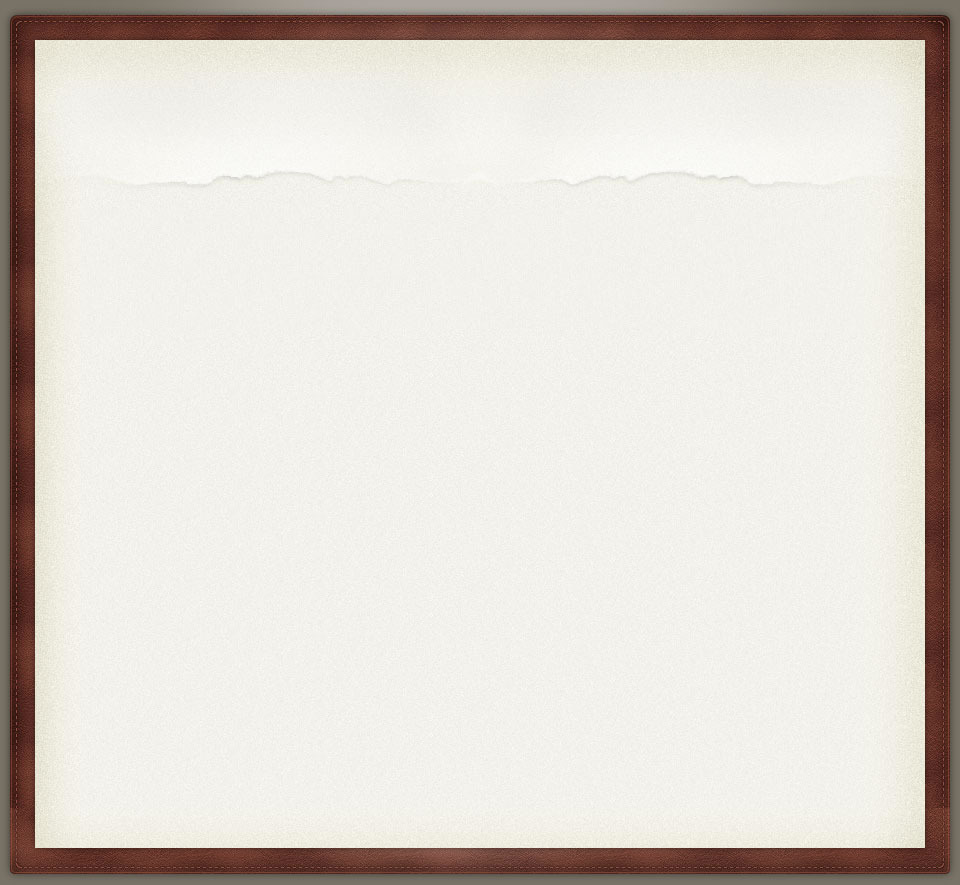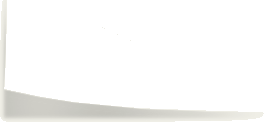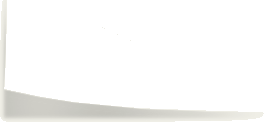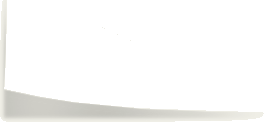 More books coming soon: I appreciate your support to our team - click!
I am currently working on several novels under the genre
​of 'Pan Mythic Sci-Fi'.
(as well as 'alternate history'
science fiction​)​
My imagination would cover world religious myths and legends as well as non-religious ones.
​Please follow my upcoming publishing news.

​Thank you for visiting my home!​​​
No.1 Author for World Wide Religious
​and Mythical Conspiracy Fiction
Enjoy BJ's Unprecedented World of His Inspirations and Imaginations...